A New Paradigm in Social Media Marketing
Comprehensive  Courseware with Live Practicum for Professors Teaching Social Media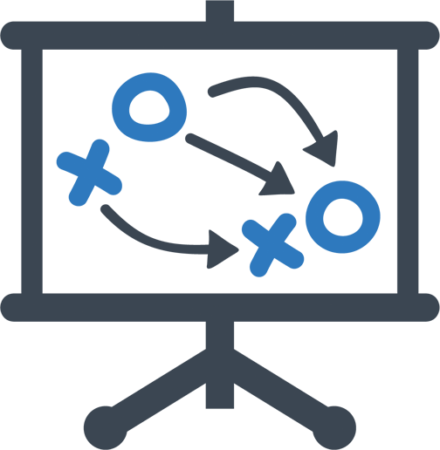 Lectures Designed for the University Classroom
Created for the university classroom and designed for lectured instruction, we have included all of the lecture templates for download in PDF and PowerPoint format. These files can easily be updated for your specific classroom experience.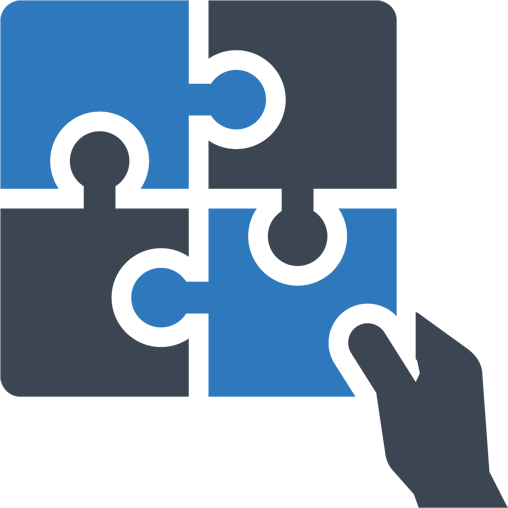 Live Real-World Practicum for Each Student
The live practicum challenges students to learn and understand the requirements of developing and promoting a brand online. This hands on approach, supported with the lectured class, helps students see how theory works in practice.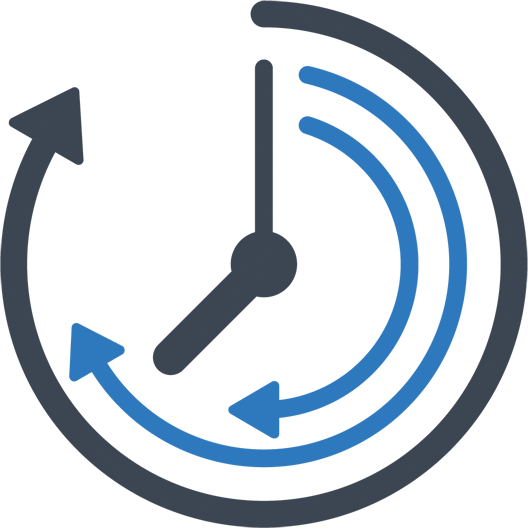 Leveled Approach to Engage Students
Delivery of the text and assignments through a staged process allows students to learn at pace and review their competency along the way. We also include a group module that allows them to collaborate and critique with each other.
We Partner with University Professors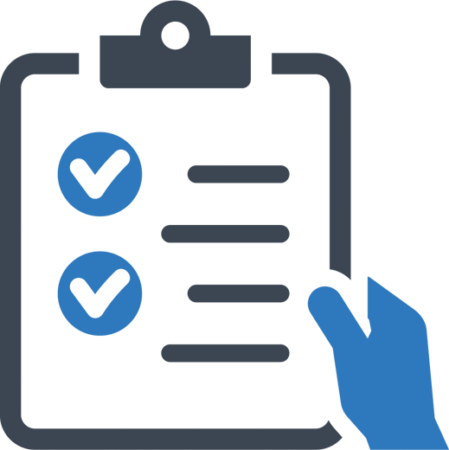 Complete Syllabus and Proven Curriculum
A complete syllabus and tentative schedule is provided but can be adjusted to fit your university's class schedule, time, and length of semester. The curriculum has proven to be effective and rewarding for hundreds of under-graduate and graduate students.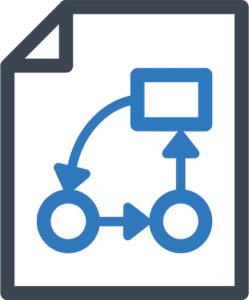 Instruction Materials with Automated Grading
Each chapter includes a complete set of customizable PowerPoint slides to complement the digital textbook content. Our WordPress plugin not only provides real-time quantitative feedback to students, but automatically ranks and grades each project for the professor.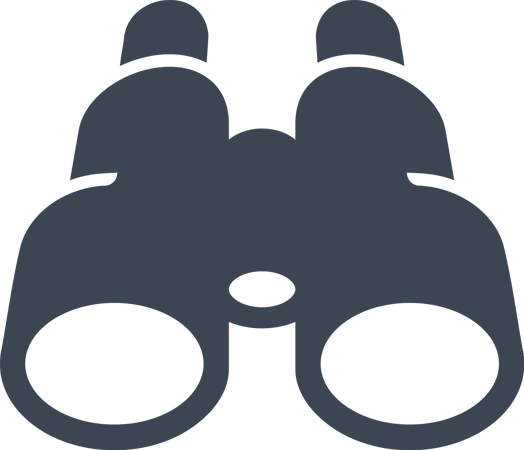 Designed for Today, Tomorrow and the Future
We are not dependent on any one platform, social media channel, or simulation model that can change over night. We teach students how to develop and manage brand messaging for today and tomorrow. Professors will not have to make constant updates to stay current.
Get Free Preview Access...
Please click the Request Professor Preview link and complete the form. Once received and verified, we will send you a link to preview the Book and materials online for evaluation.
College Students Learn from Lecture and Live Practicum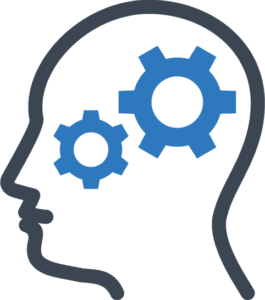 Brand Development and Positioning Statement
Each student will choose, create and run a live branding campaign online in their chosen social channels. This is a creative exercise that will challenge them within the principles of marketing, to actually test their ideas in a real world environment, not in a predictable simulator.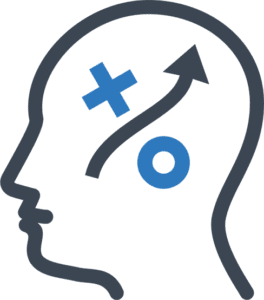 Campaign Development and Implementation
Once the student has chosen their topic, created their branding, and built their website, they will utilize the principles, strategies and tactics they are learning in class to design their message matrix and content calendar to develop and implement their own social media campaign.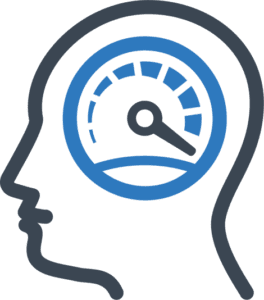 Real-Time Campaign Audit and Improvement
Analytics are incorporated into the practicum providing students live feedback during the campaign, allowing for adjustments to improve brand messaging when necessary. Weekly grade reports also educate students on their current project grade and class standing.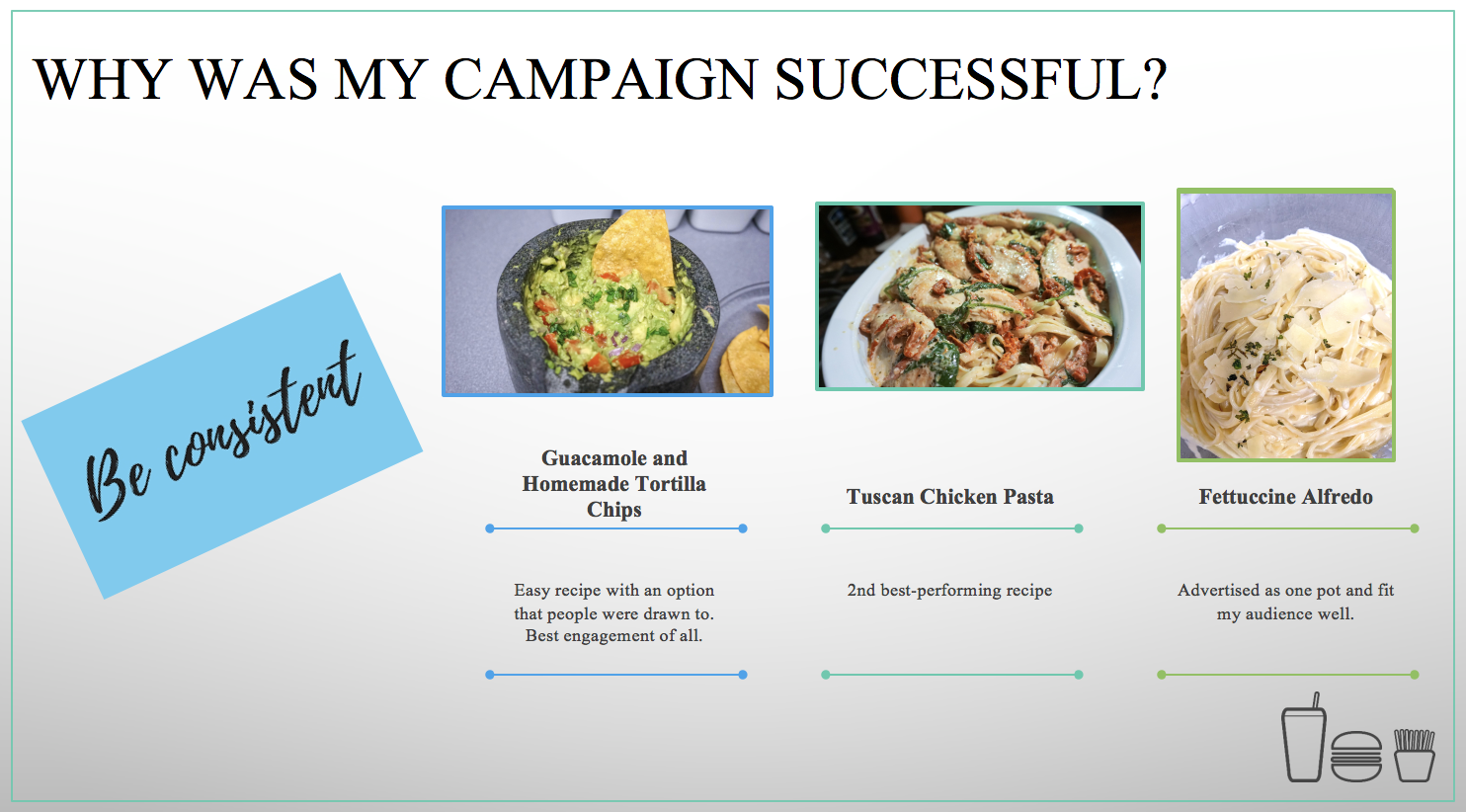 Self-Assessment in The Final Report
The final report is built in PowerPoint (or Keynote) to visually demonstrate the student's work over the entire semester.  It is a reflection on what worked and what didn't work.  Examples of blogs, social media posts, and emails are provided to detail the class takeaways, while providing professorial insight into how to consistently refine specific needs of emphasis for future classes.
Students Keep Their Created Assets Forever
The absolutely best part about The Social Media Magnet is that students are credentialed and may keep and show off their built assets forever.  Unlike a simulation, their work becomes resume builder and live portfolio for their new skill sets demonstrating their creativity and strategic prowess, which future employers can find through their LinkedIn certification.  After the class, we even have students monetize their new websites and build a business on the foundations they have established in the course. The certification with real assets makes this class an incredible value.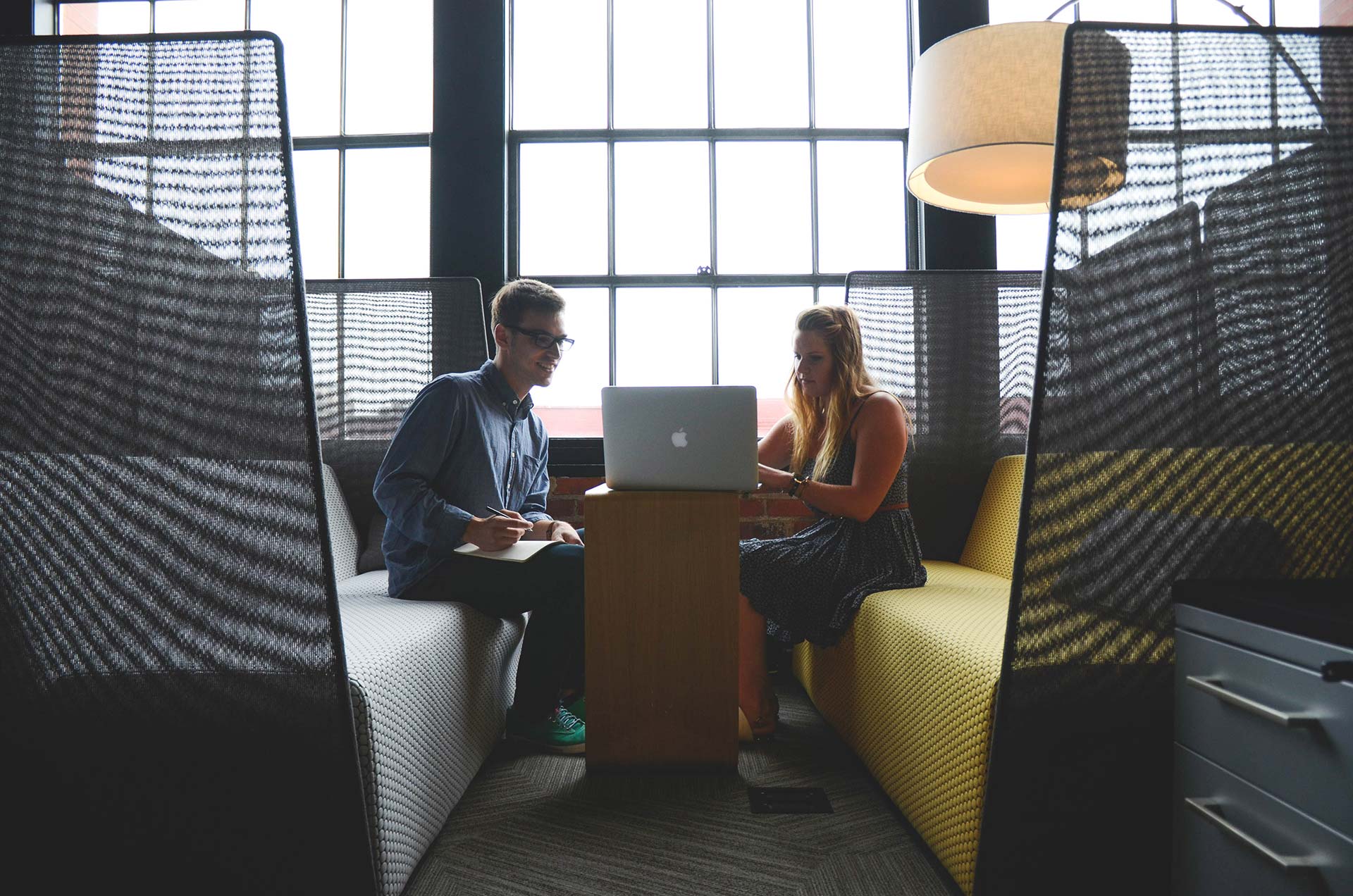 Preview Access Next Steps...
Please click the Request Professor Preview link and complete the form. Once received and verified, we will send you a link to preview the Book and materials online for evaluation.